Wisdom of the Beldame
Divination Tools & Study
Esoteric Education, Mentoring, & Services
Tarot & Oracle Deck Author/Creator Showcase & Readings
Stay informed! Sign up for our newsletter!
HPriestess.com
GREETINGS!
Cards & Runes
Free & unlimited online spreads
Quizzes & Study
Learn and Strengthen Your Skills
Numerology
Numerology calculators
Observatory
Daily Moon Forecast, Natal Chart, Horoscope, and more…
COMING SOON!
Meet Tarot & Oracle Card Authors!
Try new decks, and get readings directly from the independent authors.
"You shall find comfort and truth in the wisdom of a Beldam."
~Supreme High Priestess
Explore & Learn
Articles, quizzes, & games. Oh my!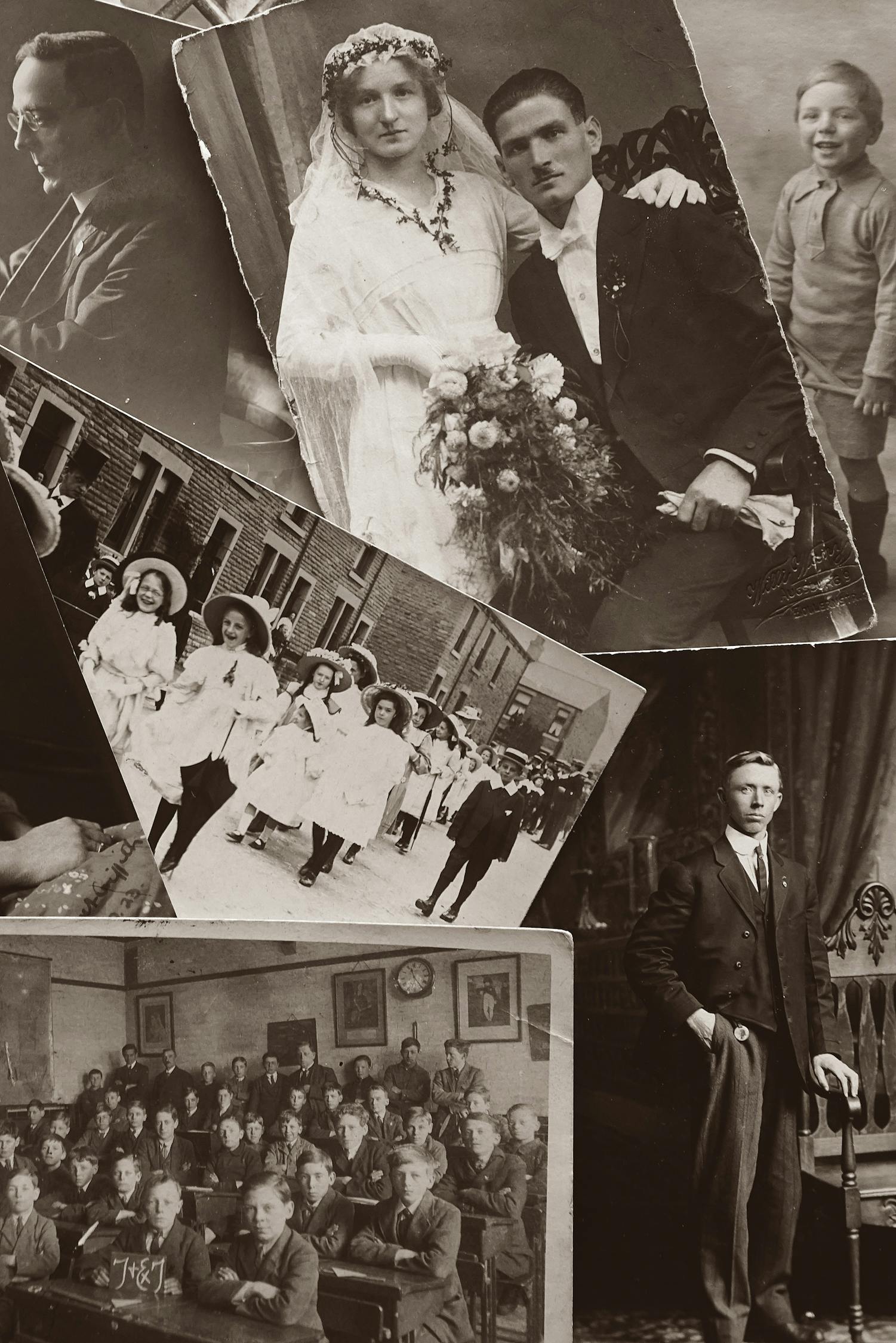 Your family name, sometimes referred to as the surname or last name, represents an ancestral thread that culminates with you. It represents a common influence from the first time the family name was assumed all the way to the present. The family name represents the common influence family members tend to follow. Not all and…
Hover over a rune to see the definition.
Ask your question: Then hold your mouse and follow the mouse direction / click if using a mobile. The response:
How well do you know the Pagan holidays/festivals (Northern Hemisphere)?
Your Personal Day Number Calendar:This calculator will help you map out the current month by providing your personal numbers for each day. This calculator is provided courtesy of Affinity Numerology and clicking on any links found within the calculator area will take you to their website. We are not affiliated with Affinity Numerology.
Get Your Reading Type your question or topic in the space below and focus on it as you click the draw button below. To read your draw, scroll down after the page refreshes. Type question then click below:
Attention Independent Deck Authors!
Join now and receive:
Exposure to your targeted audience!
A deck page in our Divination Room where prospective fans & buyers will have the opportunity to receive a free automated reading using your beautiful cards for a try-before-you-buy experience.
You can offer exclusive paid readings using your own deck.
A link to your product will be provided at no charge. We will offer you further marketing opportunities, as well!
Over 50 years of
experience in Teaching & Mentoring
Sign up for one-on-one mentoring or Apply for our comprehensive Apprenticeship Program.
Get the Latest Updates!
Sign up for our newsletter to receive notification of new decks, articles, and quizzes.
Subscribe to our newsletter!
*
"You shall find comfort and truth in the wisdom of a Beldame."
~Supreme High Priestess